DC Gardens Landscaping Services
DC Gardens is a full service landscape company providing dependable, consistent, quality service for residential and commercial clients.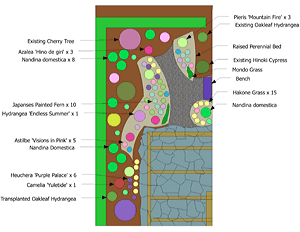 Design
We design select landscapes that are attuned to our clients' needs. After an initial client meeting and site analysis, we go to the drawing board to come up with creative ideas and practical solutions. Understanding the trend toward sustainable landscape design allows us to offer our clients environmentally sound options. Our goal is to create the perfect landscape for our clients.
Installation
We provide our clients with the highest quality materials available. Knowledge of specific plant needs and extensive site analysis allow us to install a garden with confidence.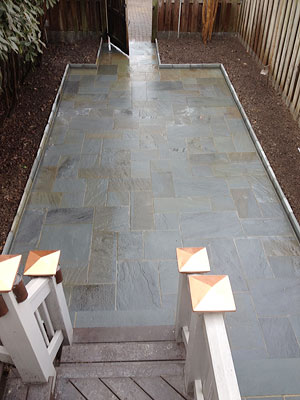 Hardscape
Sometimes it takes that special hardscape feature to enjoy and enhance your garden all the more. We design and build an array of custom patios, arbors, pergolas, terraces, decks, water features, fencing, gates, retaining walls and walkways. We aim to create the complete garden experience for our clients.
Maintenance
DC Gardens offers maintenance contracts to commercial and residential clients. Services include pruning, weeding, mulching, watering and general plant care. Let us take care of your garden so you can enjoy it.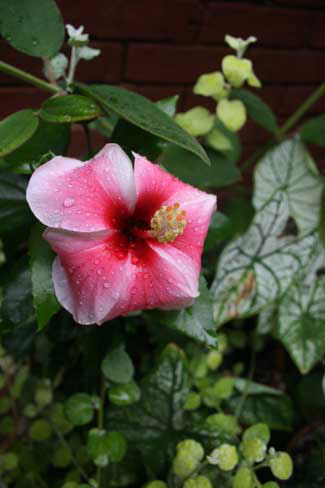 Irrigation
Our team can design a custom irrigation system that will ensure your garden gets the proper care it deserves. Rainwater sensors make these systems less wasteful and easier on the environment. Worry less about the needs of your garden and watch it thrive.
Lighting
Lighting adds another dimension of enjoyment to the gardening experience. Spotlight the architecture of a beautiful tree or guide the eye along that cozy walkway. We can set the stage and light it too.